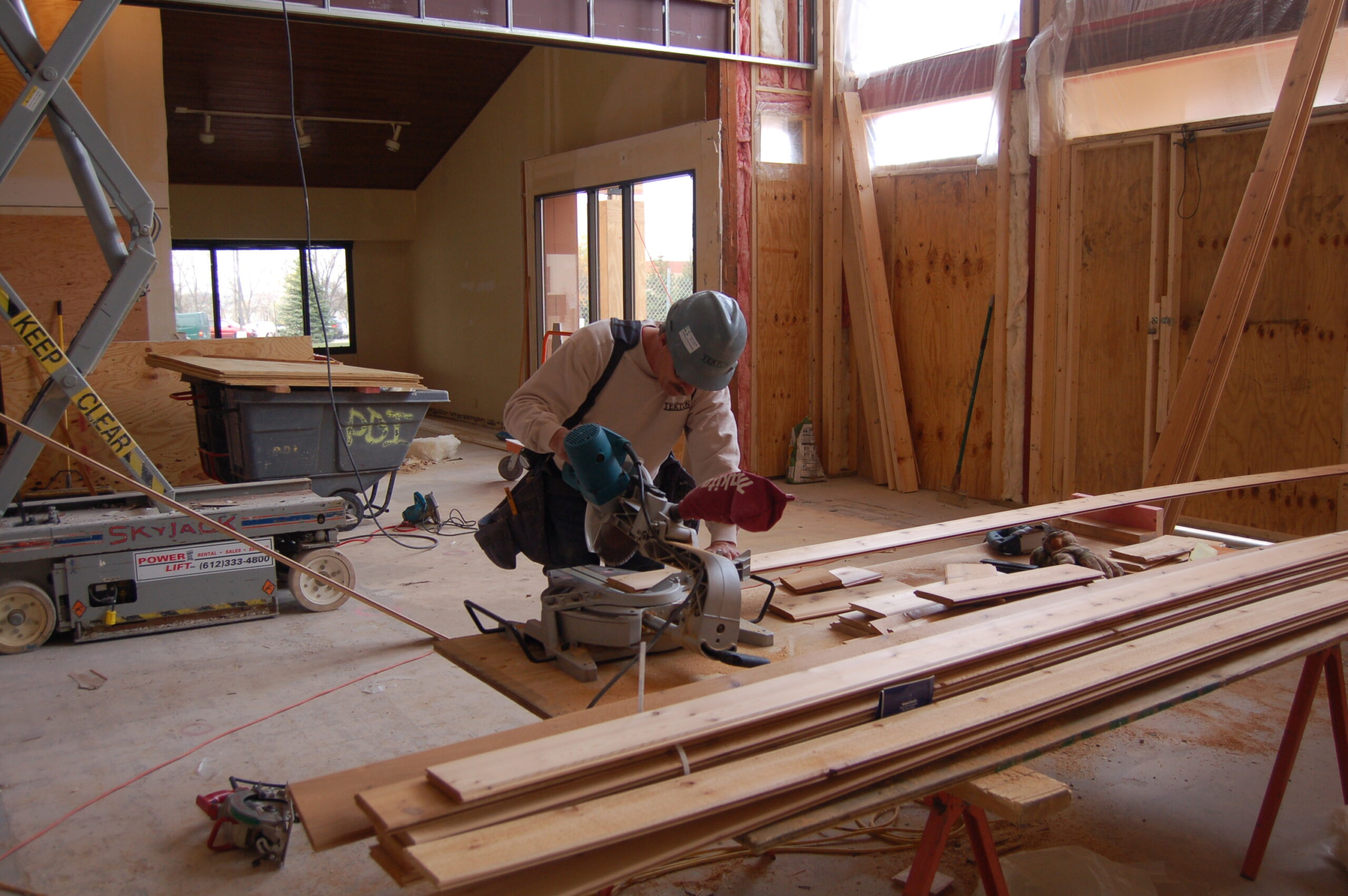 We specialize in rough and finish carpentry. Whether the job is inside or out, our team of skilled craftsmen bring experience, expertise, and professionalism to every job site. We take the time to understand our client's needs, timeline, and budget.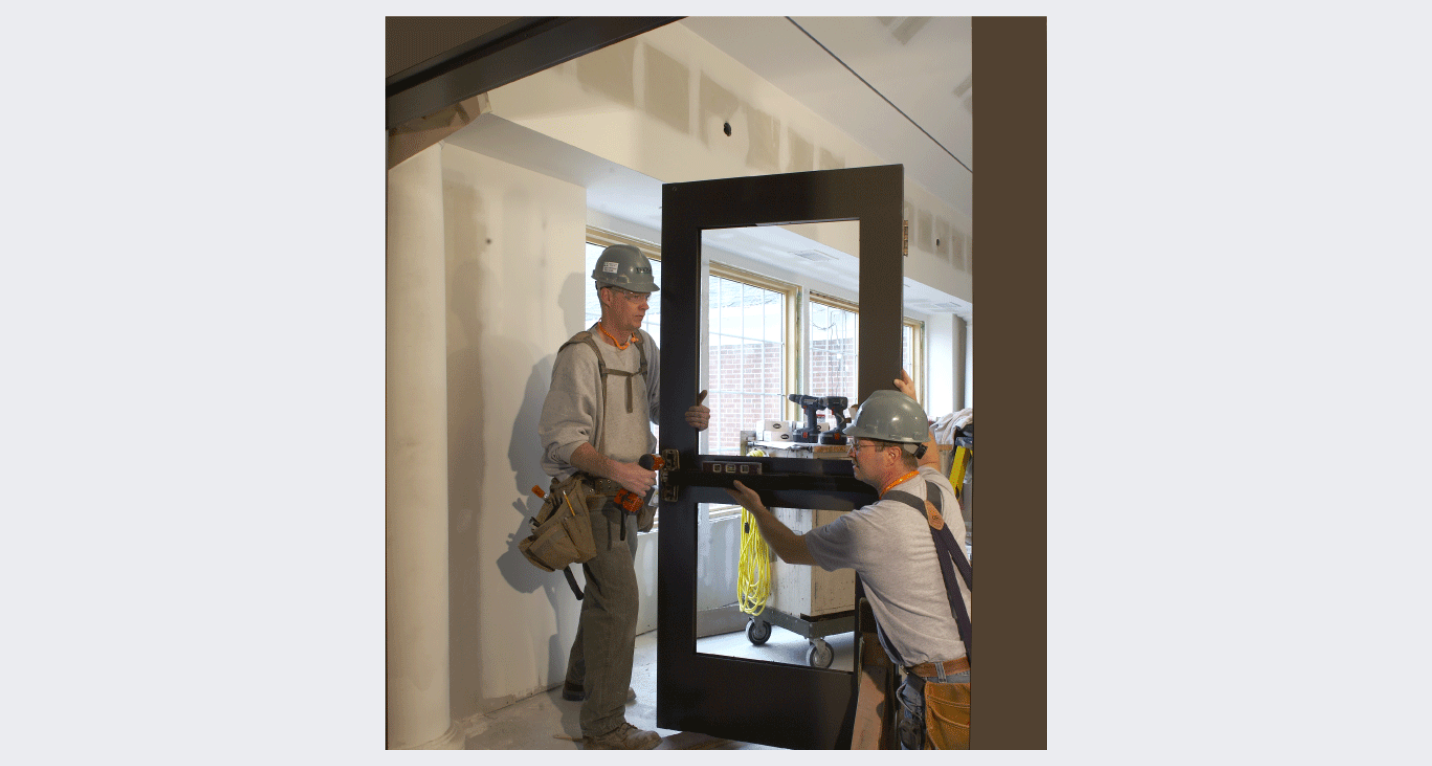 It takes a certain skill to build things up; and it takes a certain skill to tear them down. We specialize in interior demolition work, always taking extra care to leave everything in perfect condition.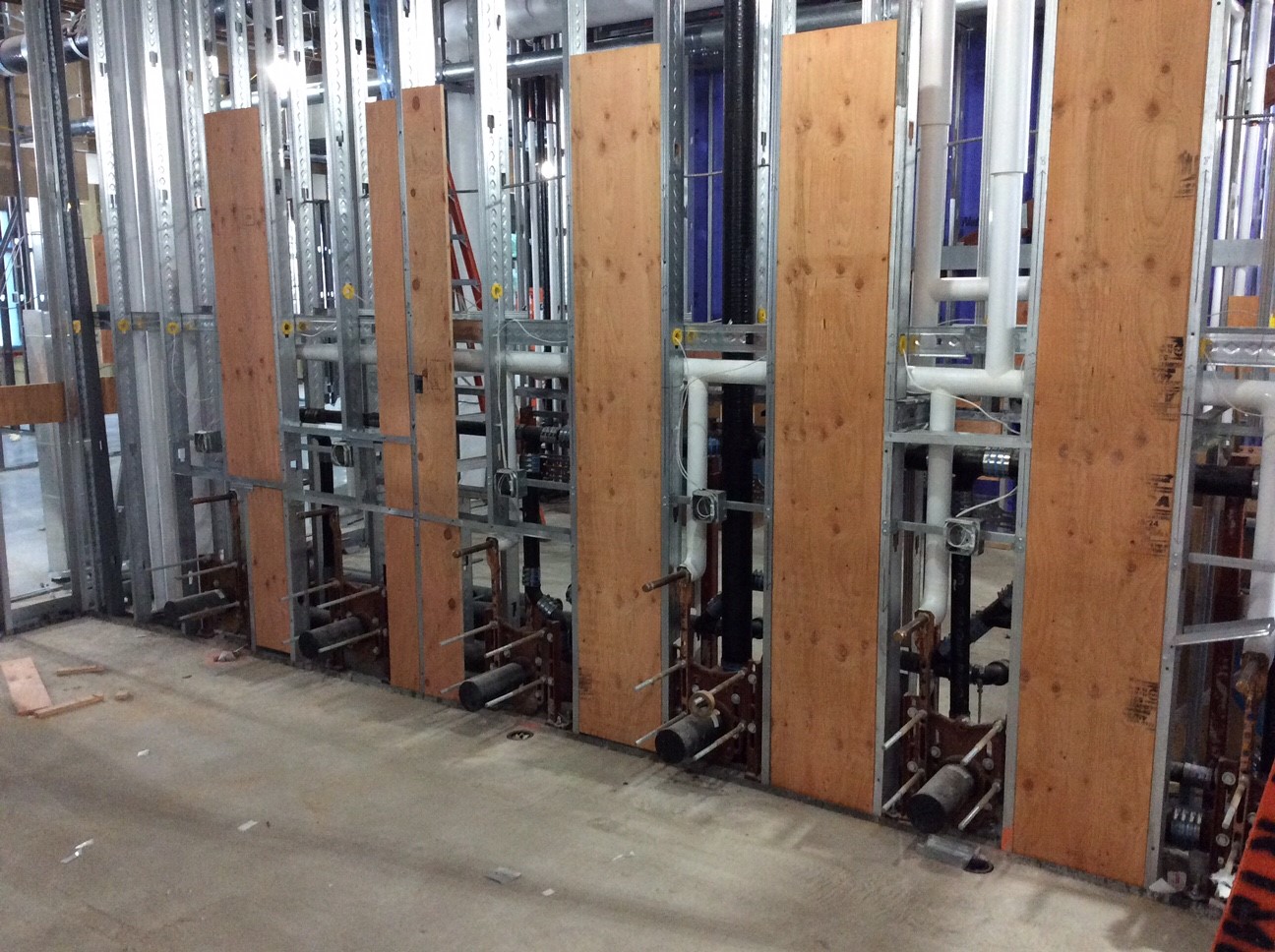 Our thorough and honest estimator personally walks you through everything from preconstruction pricing and planning to permits and utilities. We also maintain a clean environment while working in occupied spaces. It minimizes external disruptions and mitigates inconveniences and project delays.
"Steve Mayfield and Tekton Construction performed well on the renovations to Humboldt Junior High/Open World Learning. Steve was cooperative and responsive throughout the project while Tekton's crew executed both rough and finish carpentry in the field under a tight summer renovation schedule. Despite multiple design changes and unforeseen conditions, Tekton was able to meet the schedule and provide quality work and installation. I would not hesitate to work with them again."